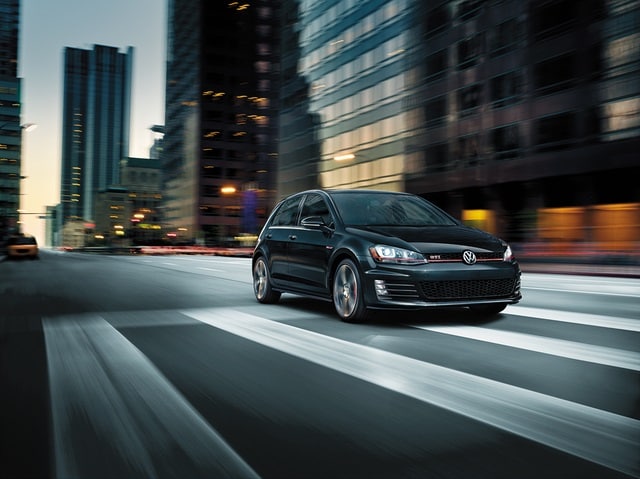 ​
We like to highlight our favorite used vehicles for our customers. Whether it's a rare find, a very popular model, or just a once-in-a-lifetime price on an excellent-quality car, we want to be sure you see what we have to offer.

Take a look at these hand-picked, top-quality, premium used cars right here in Atlanta!

We're proud to assure you that all of our used vehicles meet the strictest standards. Our expert auto technicians don't miss a thing in their inspections. Our used Volkswagen models are, of course, very popular here at Jim Ellis Volkswagen of Chamblee, but we also carry other makes.

You Never Know What You'll Find
We keep it interesting! Our featured used inventory rotates regularly. Don't see precisely what you need? Bookmark the page and see what comes up in a week or two.

Even if you're considering a new Volkswagen, we encourage you to keep an eye on these featured pre-owned vehicles. This is where we'll list just our best, or most interesting models, so you can sometimes find a shiny, pristine, current model-year Volkswagen without the brand-new MSRP.

Competitive Prices for Popular Cars
These highlighted vehicles may range from compact, sporty cars to large, luxurious SUVs- but they share a common trait of being top-quality and available for a very reasonable price.

Please remember that these high-quality used cars are very popular in the Atlanta area! The last thing we want to do is put pressure on your car shopping experience, but we don't want you to miss out if you see the ideal car in our inventory.

The best thing to do is call us as soon as you can and let us know you're interested in a specific vehicle- we would love to meet with you and get you on a test drive, so you can make sure you love the car as much as you think you do!