Special Auto Financing Programs at Jim Ellis Volkswagen of Chamblee
Do you qualify for one of the competitive auto financing programs at Jim Ellis Volkswagen of Chamblee? We love to help Atlanta, Georgia drivers save on their next Volkswagen vehicle through special financing programs. If you're a member of the military, a first-time car buyer, or a business operator, contact our Chamblee, GA, auto finance center to learn more about saving money at Jim Ellis Volkswagen of Chamblee.
Military Offer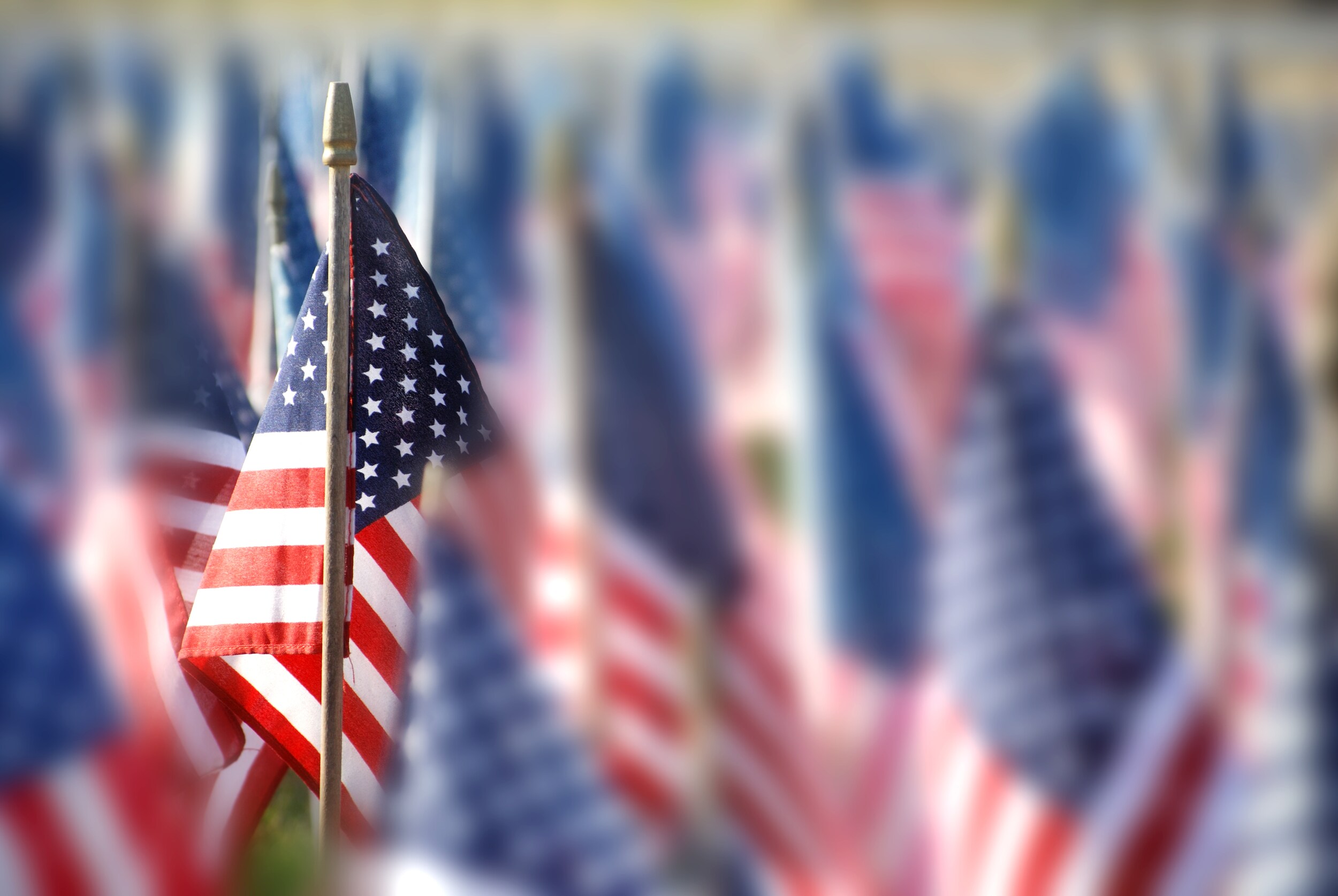 Are you a member of the United States military? Jim Ellis will provide $500 to any qualifying current or past military member (within 24 months of active duty) toward the purchase or lease of a new, unused Volkswagen vehicle. To qualify, proof of military service is required. This offer is applied toward MSRP and is not available for cash.
First Time Buyer Program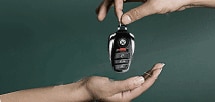 If you're a first-time buyer or you have never financed a car before, with Volkswagen Credit, you can manage a specific loan if you have maintained a full-time job for the past year.4 We thrive to get our customers behind the wheel of the car they're interested in and will assist in finding the best rates available.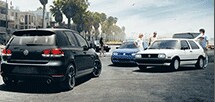 Loyalty Program
Have you leased a Volkswagen with us before? Come back to the Jim Ellis dealership and resign another lease to a new VW without having to pay a security deposit5 or Turn-In Fee6. We remain devoted to providing excellent deals to our loyal customers, and when you lease a VW with us, you can expect nothing but quality service.
International Business Professionals Program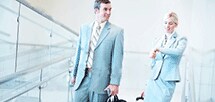 If you're a business professional from a country outside of the U.S and you are looking to finance or lease a VW model until your visa or work contract expires, then you're in luck. We provide you the opportunity to drive one of the many VW models from our inventory. Talk to our sales team today to see if you qualify or are eligible to receive these benefits.
Corporate Transactions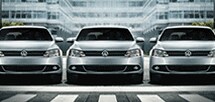 From our business to yours. If your business or partnership is eligible for our Corporate transactions program, through Volkswagen Credit, you can receive special program offers that include retail financing as well as driver's option and lease capabilities.
Fresh Start Credit Rx
Every now and then your credit score may drop in points and we understand where you're coming from. We are associated with more than 14 different lenders and provide many opportunities that cater to your current situation. Speak with a member of our expert finance team to get situated with a credit option that suits you the best.
More Ways to Save on a Premium Vehicle in Atlanta, GA
Along with our special auto financing programs, Jim Ellis Volkswagen of Chamblee also offers Duluth, GA drivers several other great ways to save. Take a look at our new car specials or our pre-owned vehicle specials for exceptional deals on cars like the Volkswagen Tiguan, Volkswagen Jetta, or Volkswagen Atlas. Are you looking for specials on OEM auto parts and car service? We have those, too. That's just one of the many reasons to visit our Volkswagen dealership in Chamblee, GA, to save money on all of your auto-related needs with the help of our experts!
Competitive Volkswagen Financing
The auto finance department at Jim Ellis Volkswagen of Chamblee is standing by to help you find the perfect Volkswagen financing solution near Atlanta, GA. If you're looking to lease a new Volkswagen Passat or you want to explore our competitive auto loan options for a VW Golf GTI, you're in luck. We can also help you value your trade-in vehicle or get pre-approved for credit. Make an appointment with the financing experts at Jim Ellis Volkswagen of Chamblee and get started on your car ownership journey today.
1
Subject to credit approval. No previous derogatory credit.
2
To qualify you must have a full-time job or a commitment letter from your future employer. If you are graduating in the next six months or have graduated from a two-year or four-year accredited college or university in the past 24 months, you are eligible for the College Graduate Program. When you apply, you will need to have three personal references and be approved by Volkswagen Credit.
3
Up to $800.
4
If you qualify for the First Time Buyer Program, no co-signer is required. No credit history is required. No previous derogatory credit. Applicant must provide three personal references and be subject to credit approval by Volkswagen Credit.
5
Next lease or purchase must occur within 30 days of returning your VW model and requires simultaneous lease or purchase of a new or Certified Pre-Owned VW model through Volkswagen Credit.
6
Unless required as a condition for leasing certain models.