Tire Facts
Ever wonder what all the letters and numbers on your tires stands for? We can break that down for you.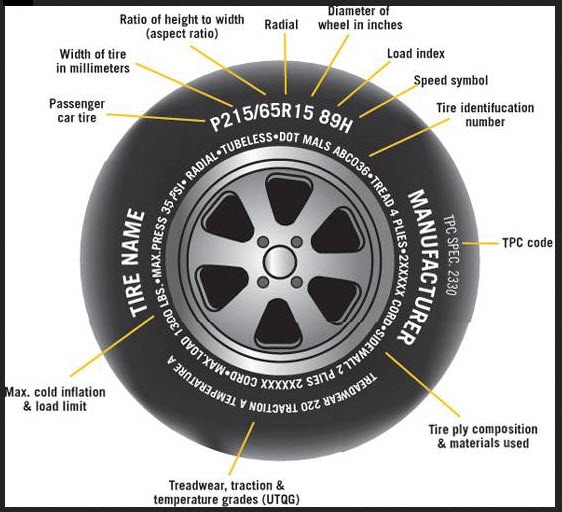 Whether you drive a Jetta, a Beetle or any other Volkswagen model, your tires were selected to provide superior performance and comfort. Volkswagen performs extensive evaluations to determine which tires are best suited for each vehicle. Whether your car requires Continental, Bridgestone, Goodyear or another quality tire brand, you can trust that the Volkswagen Tire Store includes the approved, recommended brands to deliver the best driving experience.
The Volkswagen Tire Store provides tire options in all approved sizes to meet most customers' brand preferences. Competitively priced Volkswagen tires are selected to provide an exceptional driving experience with characteristics including superior handling for wet or dry traction, stability, tread life, acoustics, comfort and rolling resistance, which impacts fuel economy. These considerations, as well as load and speed ratings, determine which brands and tire types are approved for use on your vehicle.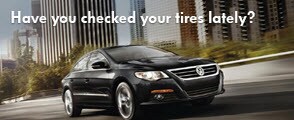 Visit our online
Volkswagen Tire Store
 for in-depth information about your tires.